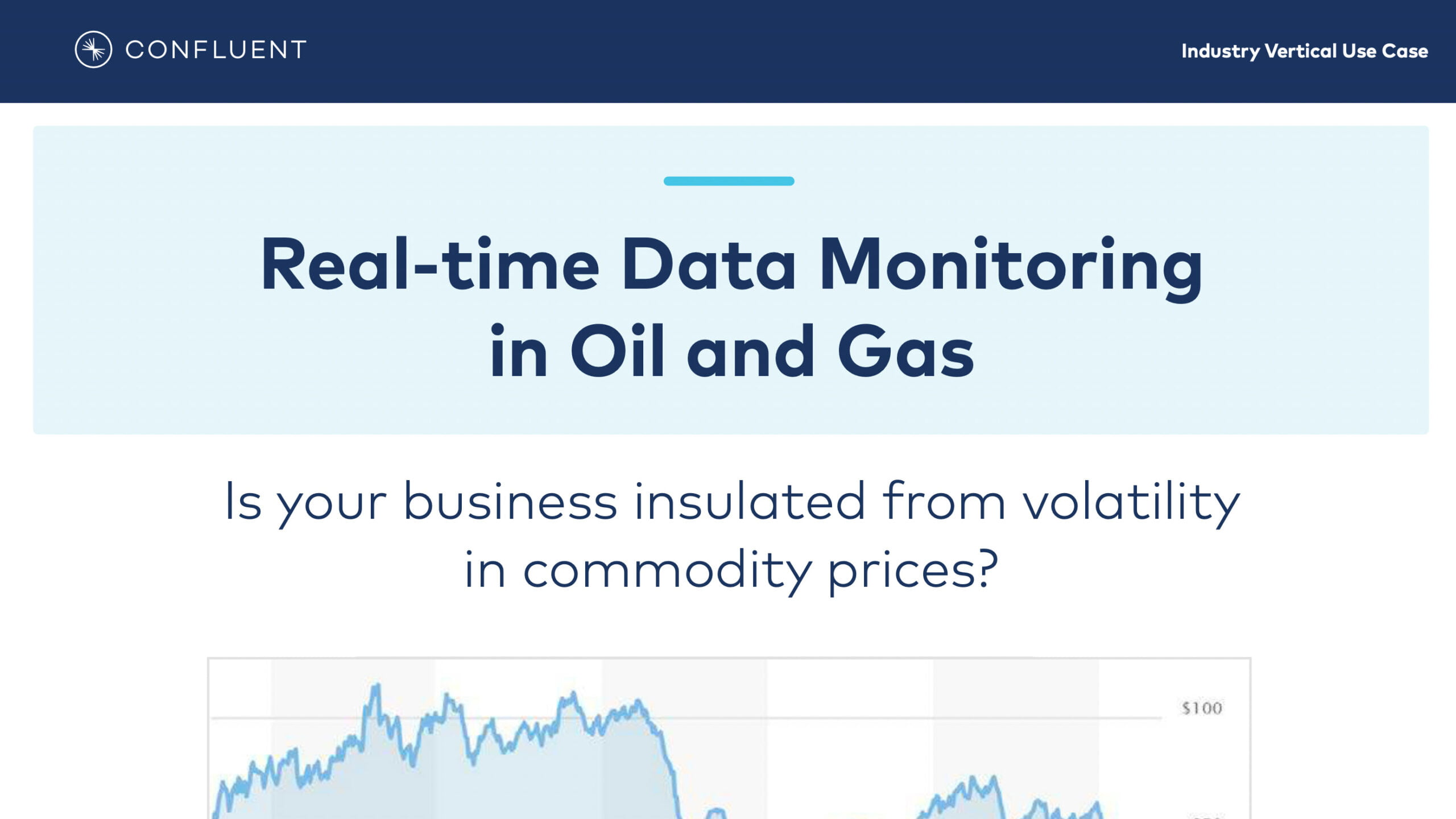 Reduce costs by moving to a real-time, data-driven production process.
Increase Efficiency
Optimize the utilization of your workforce at drilling sites by moving from manual, labor-intensive batch data collection to automated, real-time data monitoring.
Reduce Downtime
Move from scheduled maintenance to predictive maintenance based on real-time data analytics.
Integrate Data Silos
Eliminate ETL (extract, transform, and load) process by integrating data across different divisions (upstream, midstream, and downstream).